New Zealand Children's Writers and Illustrators' National Hui, Auckland, July 2022
The Storylines 2022 New Zealand Writers and Illustrators' Hui took place from 15-17 July, at King's School in Remuera, Auckland, with a Literary High Tea on the evening of Saturday 16 July.
More than 100 people attended the hugely successful event, and feedback from those attendign testifies to the value of hui for everyone in the children's literature community.
Congratulations and our thanks to the hardworking hui committee – Leonie Agnew (chair), Anne Kayes, Tessa Duder, Libby Limbrick, and Vanessa Hatley-Owen – who put in enormous hours organising the event, supported by Storylines administrator Vicki Cunningham and Executive Officer Anne de Lautour. Thanks, too, to other volunteers who helped before and during the hui to make it such a success.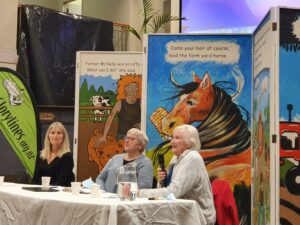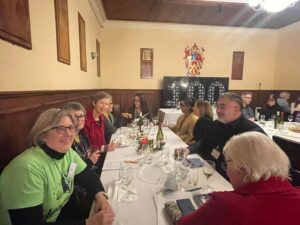 Tessa Duder (r) hosts the publishers' panel with Lynette Evans  of Scholastic NZ (l) and Christine Dale of One Tree House.
The Saturday evening Literary High Tea in the Kings School dining hall, was a highlight, with entertainment provided by Tessa Duder and Tom E. Moffatt, among others.
A huge 'big book' created by illlustrators at earlier Storylines Festvial Family Days was a stunning backdrop to presentations and panel discussions. Here, Darryn Joseph presents a mihi to welcome participants.
Kyle Mewburn's presentation was one of many to achieve full houses, with participants keen to glean knowledge from others in the children's and YA literature sector.
Reflections on the 2022 hui
We asked four Storylines hui participants representing four different perspectives as presenters and writers, to tell us about what the three-day experience meant for them.
Weng Wai Chan (author and Storylines trustee): Want to know how much a manuscript assessment costs? What my advance was? In fact, ask me anything to do with money and being an author and I will tell you if I can, unless I signed a confidentiality clause about it. What I didn't know at my first hui in 2017 but do now in 2022 are things that I am happy to share.
In turn, I have learned from fellow writers not just at this year's hui, but because the relationships that we make at such gatherings endure and continue to enrich us all.
From other authors, I've learned about self-publishing, how to give a workshop and how to present to five-year-olds.
To me, the hui is a wonderful opportunity to foster collegiality because I believe in that old saying: a rising tide floats all boats.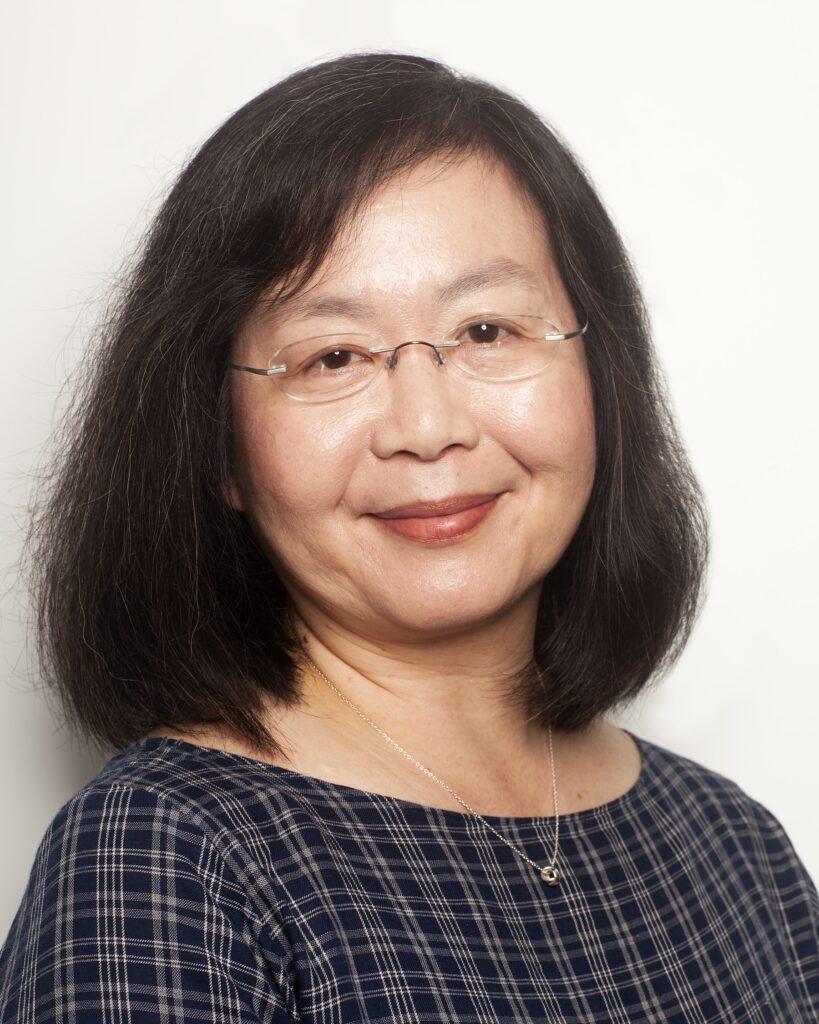 Kat Quin (author & illustrator): The Storylines hui is a particularly anticipated event for authors and illustrators of children's literature in Aotearoa. I have been attending since the beginning of my writing journey. Always in total awe of my favourite authors and illustrators, I love listening to their origin stories, and drawing from their wealth of experience. To be asked to speak at the 2022 hui was surreal, and felt like the most terrifying honour.  
This year was extra special. The pandemic shutdowns made the past few years a lonely place for writers and illustrators. We are often creatures that work in solitude, so these chances to meet, chat and collaborate are more vital than I had realised. The hugs were held longer, and each deep catch-up/ conversation could have spanned hours if not for the call of the next workshop. We're a group of unique weirdos that fit together.
The publishing world has changed in the time that we have been apart. The speakers had fresh information, inspiration, and shared a spark of excitement for things to come. The workshops I attended were fantastic. Juliette MacIver's kōrero was a highlight for me. It was so much more than a chat about school visits; it was a witty, honest and generous insight into her process.
For me, this hui embodies the hard stuff, the hilarious stuff, the curiosity, the companionship, and most importantly, the connectedness to our wealth of children's literature humans. I can't wait for the next one Storylines, ngā mihi nui!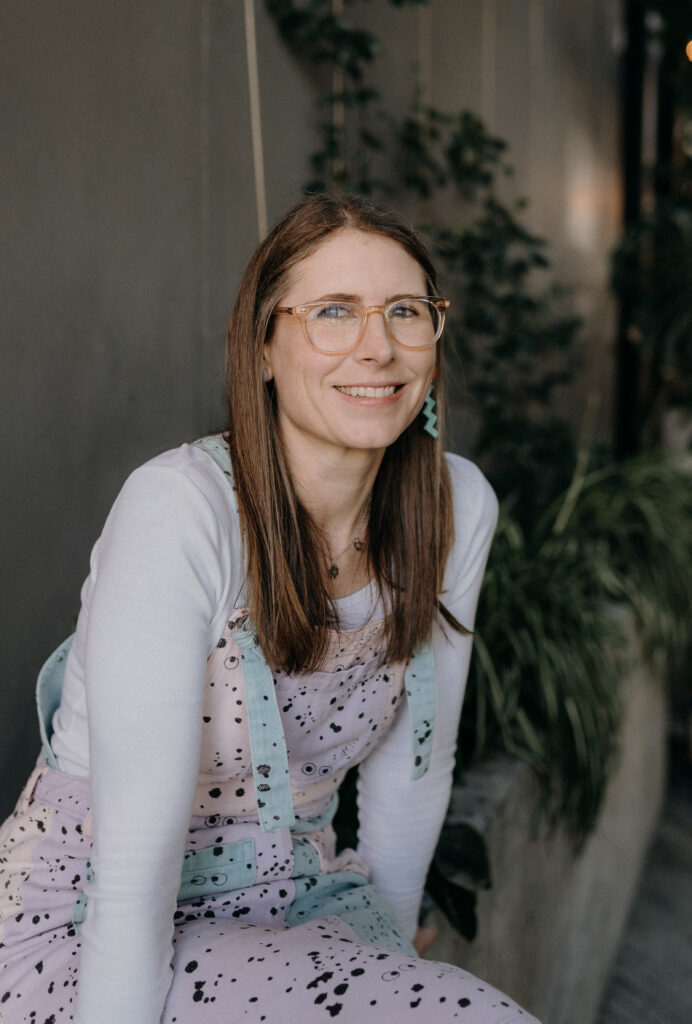 Emma Hinton (first timer at a Storylines' hui): I found gold when a friend told me about the Storylines hui. Three days of talking picture books with people creating them, a dream for a lifetime collector and aspiring writer. Even more so, the weeks and years spent writing with a hope to someday holding your story? It was a welcome relief to discover a tribe of fellow rainbow dreamers and creative doers.
The hui opened with magic in the writing by Mandy, and then Kat, the humble giant of self-publishing, revealed the trust and perseverance required to do it all. For me, the workshops were a short course in craft, shaped by industry experience. More learning and the stomach-churning challenge of pitch slams came on Saturday. The few minutes of pitching flew by with critical feedback and precious editorial advice, well worth stepping out of my comfort zone. During the evening High Tea, we shared laughter with jokes and rhyme, forging friendships between new and old storytellers.
The reality of making children's books was clear and present by Sunday. A process with manic bursts, doldrums, long waits and rejection. Here was a community building supportive relationships to help survive the journey. The wisdom shared was a guiding hand from the speakers and Storylines team. As Darryn said on the final panel, "Take someone with you."
Thanks to all involved – presenting, preparing and taking part. Writers and painters of rainbows, we may not strike gold but will have friends and a good story.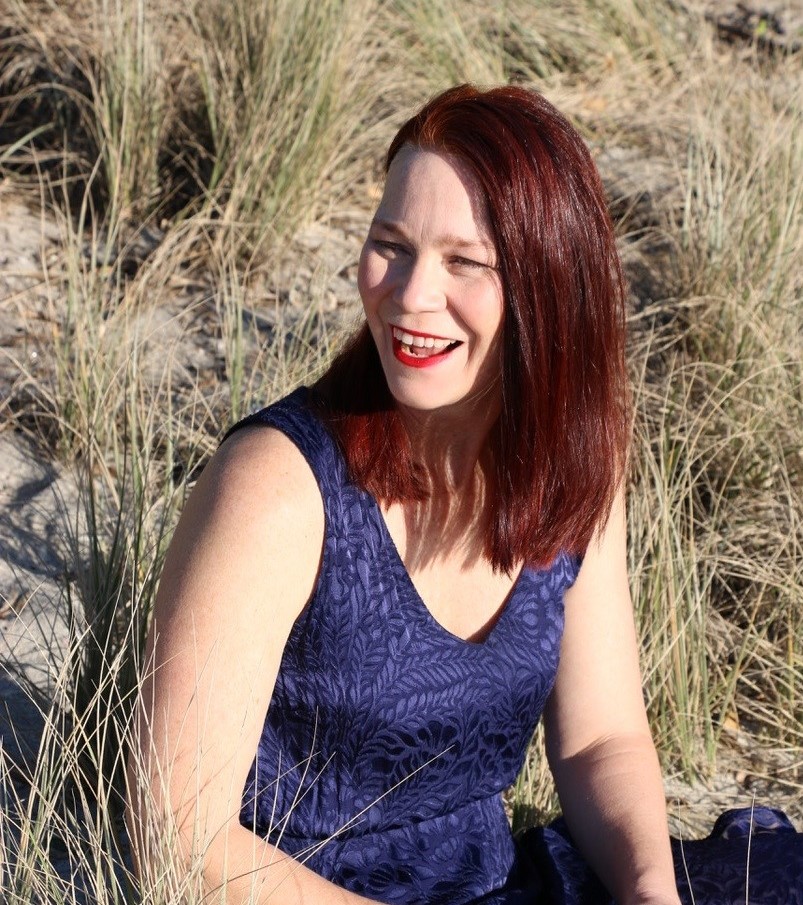 Tom E. Moffatt (self-published writer – and joke maker): This was my third Storylines hui, but my first time on the presenters' side of the fence, which brought a new dimension to the experience. Extra nerves, for starters, but also a greater sense of belonging. Of being part of the community. And it made networking easier. So many people came up to me to discuss self-publishing and to share their thoughts and journeys. It made all the preparation (and nerves) completely worthwhile. I'd do it again in a heartbeat.
The other workshops and panels were all great, as always. The two that hit me where it hurts were Kat Quin's marketing session and Mandy Hager's supercharged writing. But I had valuable take-aways from every session and left the hui feeling inspired and motivated, writing a new short story within days of getting home.
But it's the new connections and friendships that continue to reward, and ever since, I've been feeling a little less alone when I sit down at my writing desk.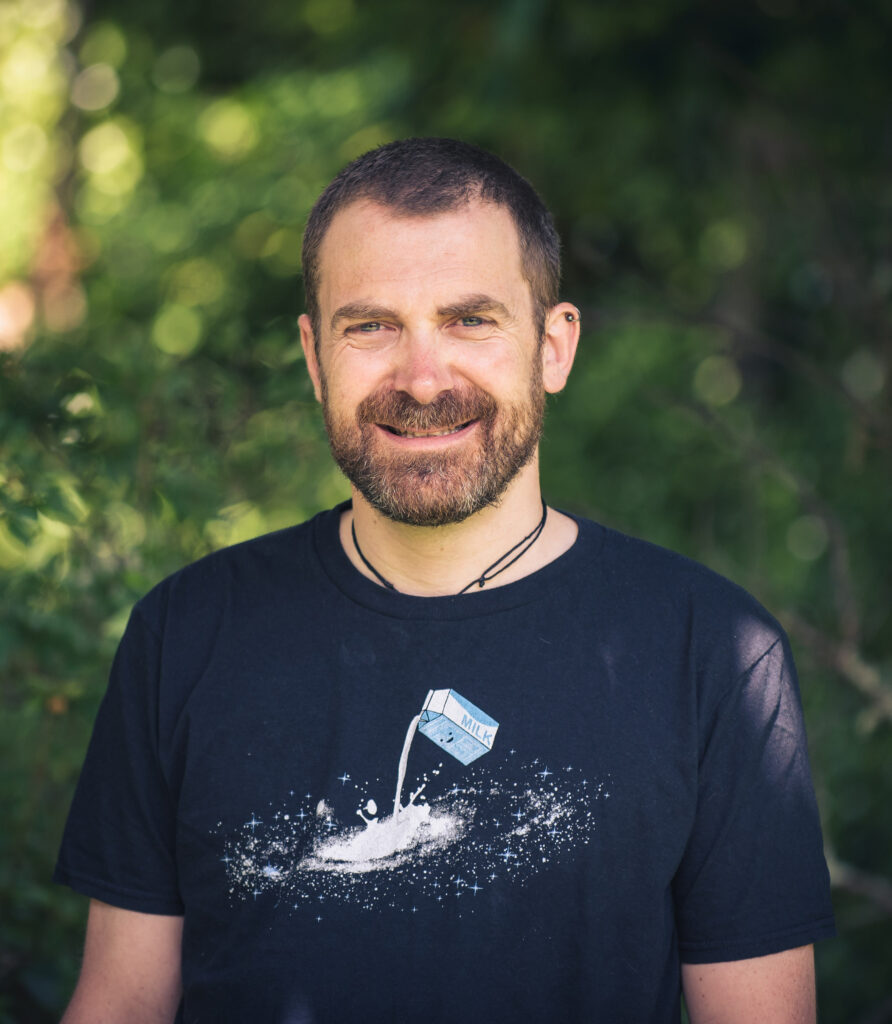 More about the 2022 Hui

With support from Creative New Zealand Australians Remy Lai and Fleur Ferris presented at the hui via Zoom. Both writers touched on increasing international capability/networks, how to get an agent/get published, other opportunities (e.g. books to film), and where this work sits audience-wise, and how the industry works for these kinds of writers.
Remy Lai is Chinese-Australian and an internationally best-selling graphic novelist. Her work in junior fiction, as both artist and writer, includes Pawcasso, Fly On The Wall and Pie In The Sky. She was the winner of the 2021 Australian Prime Minister's Literary Award. Remy Lai is listed with the US Horn Book's Best books and Kirkus's Best Book. She is regularly reviewed by The New York Times. Remy will address the booming industry of graphic novels, published in chapter book formats as opposed to comics, which will interest both writers and illustrators. Remy studied fine arts, with a major in painting and drawing. She was born in Indonesia, grew up in Singapore, and currently lives in Brisbane, Australia, where she writes and draws stories for kids with her two dogs by her side.
Fleur Ferris is an Australian screenwriter and award-winning YA author. She has been an Australian Top Ten Bestseller for Risk and her best-selling YA title Black reached number one. Fleur has written numerous books including junior fiction titles. She will talk about both the writing craft and has also on getting books made into film and television across the Tasman. Read more about Fleur.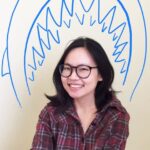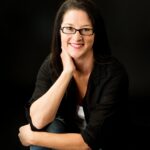 Keynote speakers and workshop leaders from around the country.  Publishers and agents available for pitch slams
Participants at the hui learned from the experts, and took the opportunity to pitch their work to editors and agents a number of publishign houses.

Details of the full programme are below.
Programme:
This is subject to change and updated as necessary.
Workshop details and the bios of all speakers are provided here. Please select your preferred workshops on the registration form. All workshops are included in the registration fee (See details below the programme).
As this is a professional development hui, registration fees are tax-deductible for professional writers and illustrators.
There is a reduced fee for Storylines members, and an additional convenience fee for payment by credit card on all fees.
Up to and including 19 June 2022:
Storylines members: $425 + any applicable credit card fee
Non-members: $475 + any applicable credit card fee
From 20 June 2022:
Storylines members: $450 + any applicable credit card fee
Non-members: $500 + any applicable credit card fee
The fee includes access to all actviities, including morning and afternoon teas, Saturday lunch, and the Saturday evening Literary High Tea.
Storylines Hui Cancellation Policy
We understand that circumstances may change so please note the following cancellation policy.
If the Storylines hui is cancelled, you're entitled to a full refund. Credit card convenience fees are not refundable.
If for any reason, you have registered and are not able to attend,  your cancellation request must be made in writing to Storylines (childlitnz@storylines.org.nz). The following conditions apply:
A full refund (excluding any credit card convenience fees) will be given up to and including 19 June 2022.
20 June to 30 June 2022: An administration fee of $80 is applicable and will be deductible from any refund we agree to. Credit card convenience fees are not refundable
After 1 July 2022: No refund.
No-shows will not be refunded.