Ko tā mātou e whai nei, ko te whakaohooho i ngā taitamariki o Aotearoa me ō rātou whānau kia whai i te whakamīharotanga o te pānui pukapuka, otirā, ko aua pukapuka mā rātou i hangaia ai e ngā ringa tuhi, e ngā ringa tā o Aotearoa.
Storylines aims to inspire young New Zealanders and their whanau to enjoy the magic of reading, especially reading books created for them by New Zealand writers and illustrators.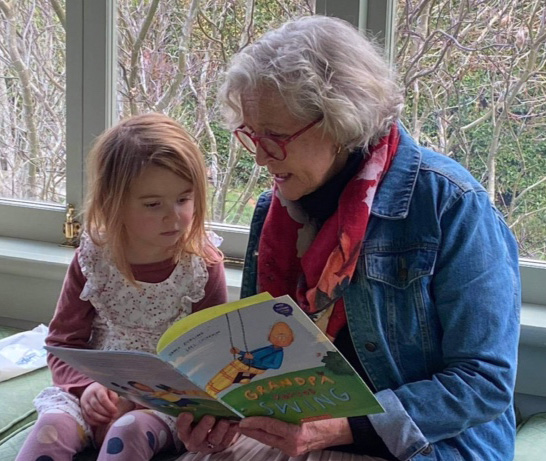 Reading to and with young people of all ages is crucial to their development, not just their reading skills. Storylines' sponsor, Scholastic NZ, outlines on its website just how important  it is, and why reading matters to young people of all ages.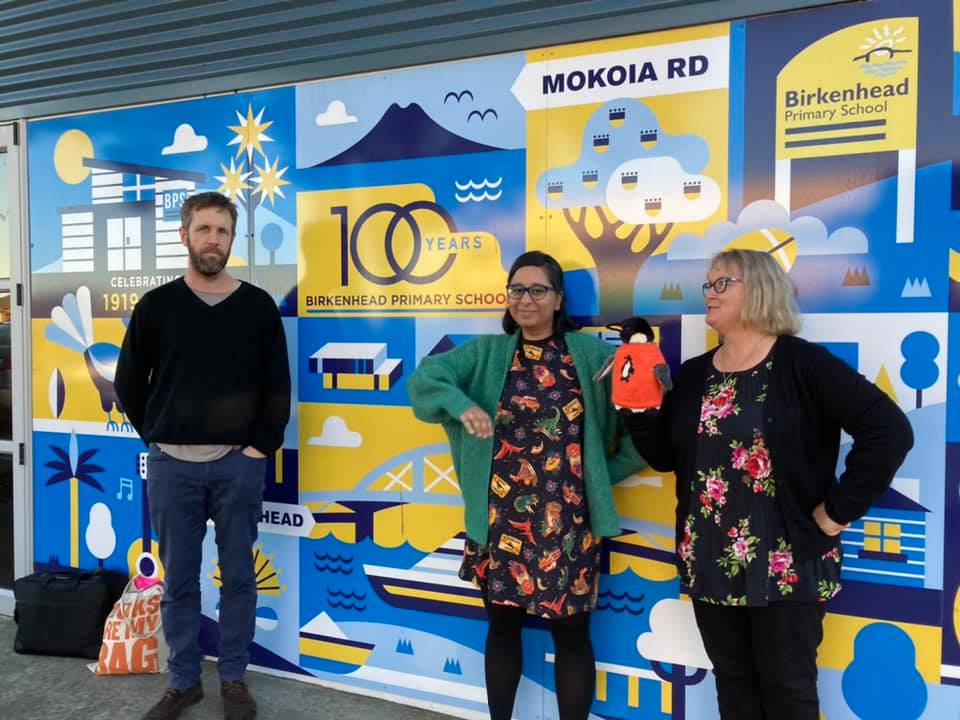 Seven Storylines Story Tours take place during 2021. These inspirational visits by writers and illustrators of children's and YA books are free for schools, early childhood centres, and/ or community venues across the country.
Read details of the regions Storylines Story Tours has yet to visit in 2021. Fill out the registration form for your region to make a booking, or email festival@storylines.org.nz if you have any questions.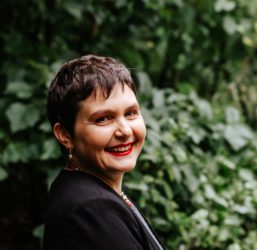 Sarah Forster – 2021 Storylines Betty Gilderdale Award Winner Wellington's Sarah Forster is the recipient of the 2021 Storylines Betty Gilderdale Award for outstanding service
Read More »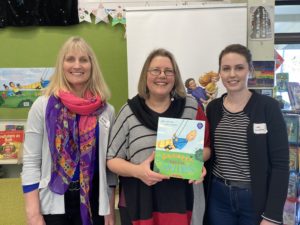 Storylines Trust Te Whare Waituhi Tamariki o Aotearoa​ was delighted to work with award sponsor Scholastic New Zealand  to  launch the Storylines Joy Cowley Award
Read More »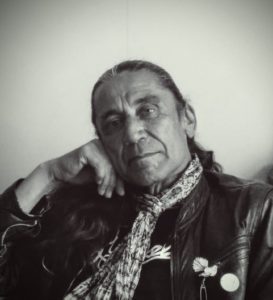 The appointment of writer Ben Brown (Ngāti Mahuta, Ngāti Koroki, Ngāti Paoa) Ben Brown as the inaugural Te Awhi Rito New Zealand Reading Ambassador for
Read More »
Storylines Award sponsors