Storylines is delighted to announce the addition of new awards for unpublished writers in the Storylines Tessa Duder Award, the Storylines Te Kahurangi Kāterina Te
Read More »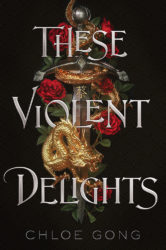 Entries are coming in – and the judges have started reading. Entries for the 2022 Storylines Notable Book Awards close at 5pm on 31 August
Read More »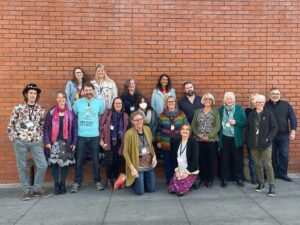 More than 100 writers, illustrators, publishers, agents and others from the children's/YA literature community gathered in mid-July for a hugely successful three-day hui. An opportunity
Read More »
Ko tā mātou e whai nei, ko te whakaohooho i ngā taitamariki o Aotearoa me ō rātou whānau kia whai i te whakamīharotanga o te pānui pukapuka, otirā, ko aua pukapuka mā rātou i hangaia ai e ngā ringa tuhi, e ngā ringa tā o Aotearoa.
Storylines aims to inspire young New Zealanders and their whanau to enjoy the magic of reading, especially reading books created for them by New Zealand writers and illustrators.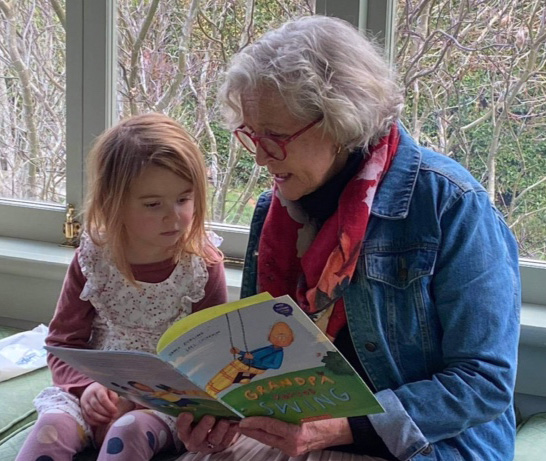 Reading to and with young people of all ages is crucial to their development, not just their reading skills. National Library outlines just how important  it is, and why reading matters to young people of all ages. It highlights how, as a reading role model, whanau members have a big influence on their child's or teenager's interest in reading outside school. One of the best ways whanau members can help is through fostering a love of reading — beginning at birth.
Videos and Tip Sheets – Member-only
Storylines members can access a series of videos that provide insights into the creative and writing processes of some of New Zealand's top children's and YA writers and illustrators. They can also access Top Ten Tips sheets with advice on a range of topics for writers and illustrators, written by leading New Zeland writers and illustrators.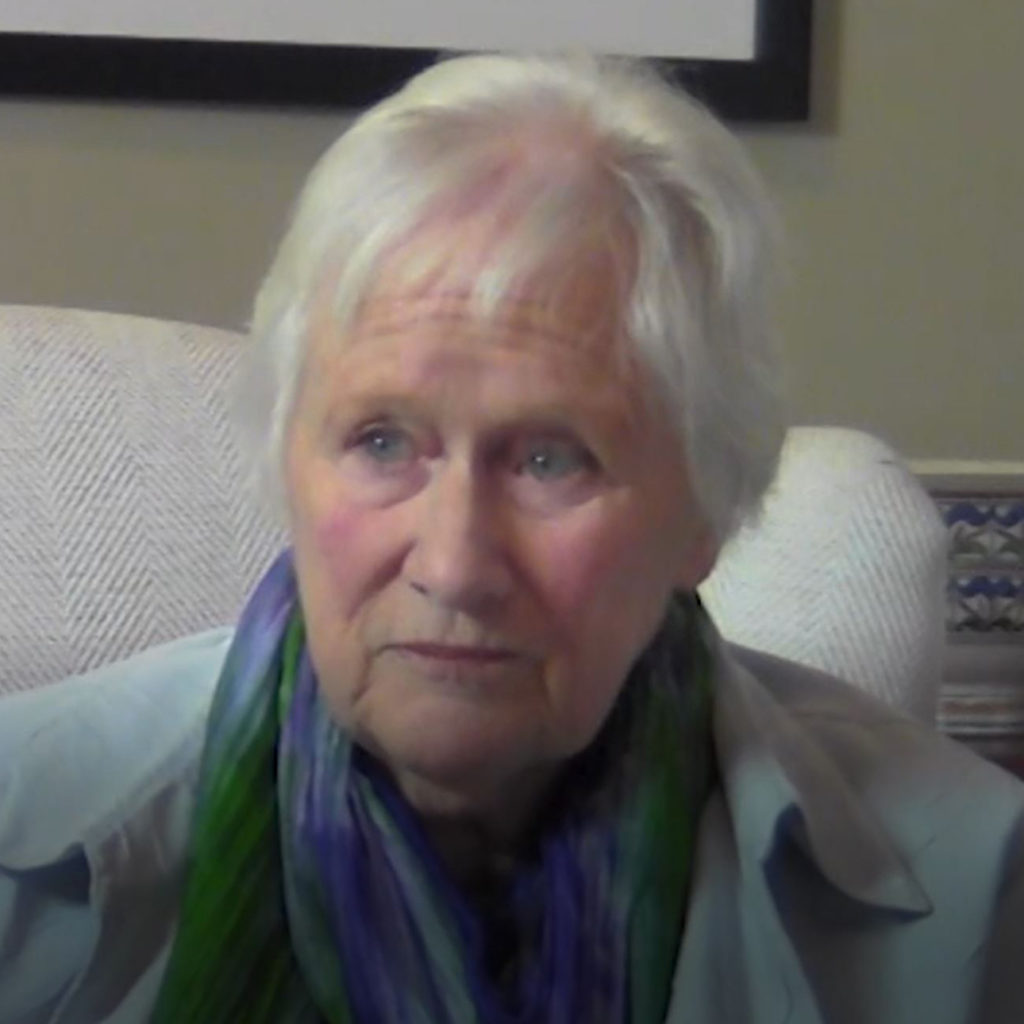 2022 Writers & Illustrators' Hui - workshops, panels, pitch slams and more
Registrations are now open for experienced and aspiring authors and illustrators to attend workshops with some of the best authors and illustrators in the country. Read the programme, check out the workshop descriptors and author bios, and registration now. Don't miss this opportunity which includes the chance to pitch your manuscripts or illustrative portfolios with local publishers and agents including Scholastic, Oratia, Penguin Random House, Gecko, OneTree House, and Literary High Spot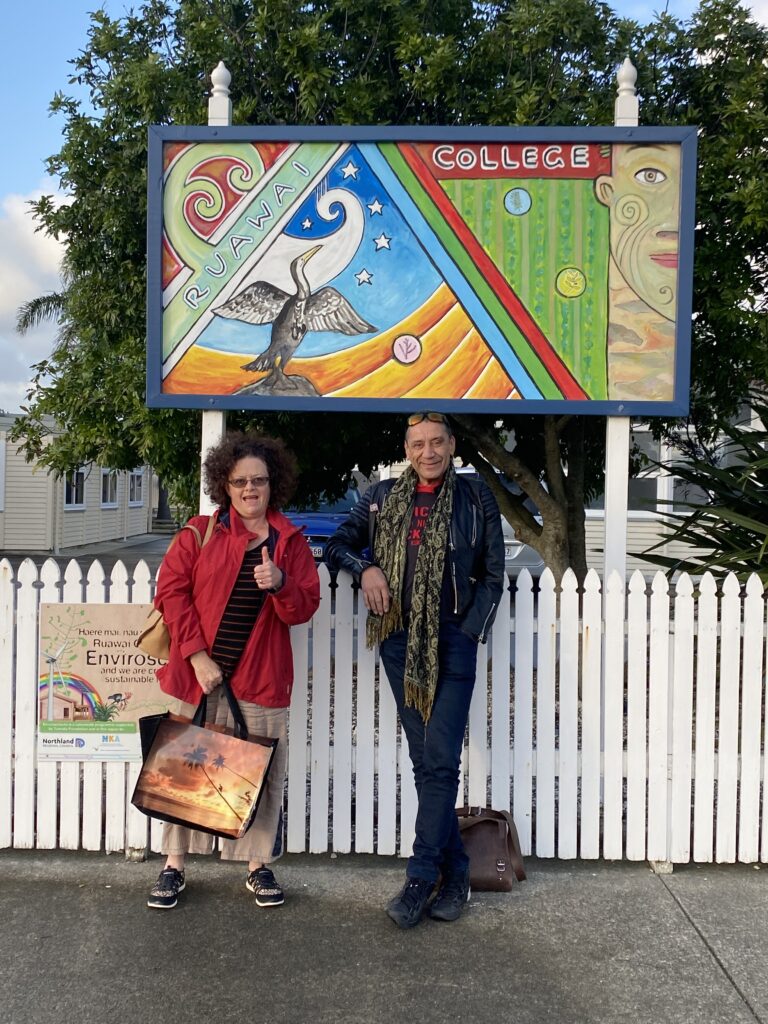 Tina Shaw and Ben Brown arrive at Ruawai College on the Northland Story Tour in June.
This year's Storylines Story Tours are well under way. Applications for visits are still being accepted for future Tours so put in your application now.
In the middle of June, Te Awhi Rito New Zealand Reading Ambassador Ben Brown travelled with writers Elena De Roo and Tina Shaw, and writer/ illustrator Ruth Paul on the Storylines Story Tour of Northland. Read more here.
Dates are set for a total of eight face-to-face Story Tours for 2022. Future 2022 Tours  are:
Southland, 15-19 August; Palmerston North/ Manawatu region, 29 Aug-2 September; Taranaki, 12-16 September; West Coast, 31 October-4 November; Auckland region, 21-25 November.
Schools, early childhood centres and community groups are all welcome to book. Details of presenters will appear on the Story Tours page on the website as they are confirmed. Please book by completing the registration form so you can be sure of being part of a tour in your region.
Read details and fill  out the registration form to make a booking. Once you have registered to attend, a link will be sent to you via email.
Email storytour@storylines.org.nz if you have any questions.
Storylines Award sponsors