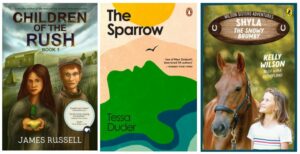 Storylines and Kete Books have launched a new monthly bestseller list to help showcase and promote the excellent junior and young adult fiction books written
Read More »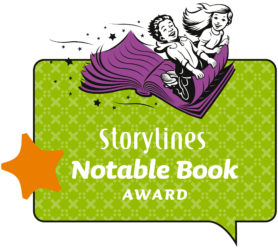 Storylines Children's Literature Charitable Trust Te Whare Waituhi Tamariki o Aotearoa is pleased to announce the judges chosen to select the Storylines Notable Books for
Read More »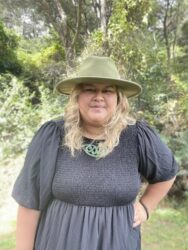 In 2022, a remarkable achievement marked my literary journey: winning The Storylines Te Kahurangi Kāterina Te Heikōkō Mataira Award for my original manuscript written in
Read More »
Ko tā mātou e whai nei, ko te whakaohooho i ngā taitamariki o Aotearoa me ō rātou whānau kia whai i te whakamīharotanga o te pānui pukapuka, otirā, ko aua pukapuka mā rātou i hangaia ai e ngā ringa tuhi, e ngā ringa tā o Aotearoa.
Storylines aims to inspire young New Zealanders and their whanau to enjoy the magic of reading, especially reading books created for them by New Zealand writers and illustrators.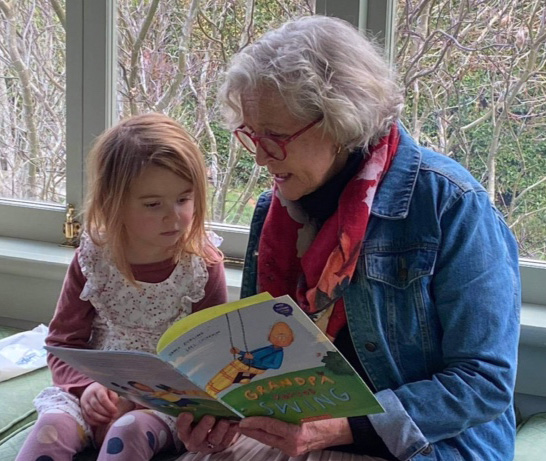 Reading to and with young people of all ages is crucial to their development, not just their reading skills. National Library outlines just how important it is, and why reading matters to young people of all ages. It highlights how, as a reading role model, whānau has a big influence on their child's or teenager's interest in reading outside school. One of the best ways whānau can help is through fostering a love of reading — beginning at birth.
Videos and Tip Sheets – Member-only
Storylines members can access a series of videos that provide insights into the creative and writing processes of some of New Zealand's top children's and YA writers and illustrators. They can also access Top Ten Tips sheets with advice on a range of topics for writers and illustrators, written by leading New Zeland writers and illustrators.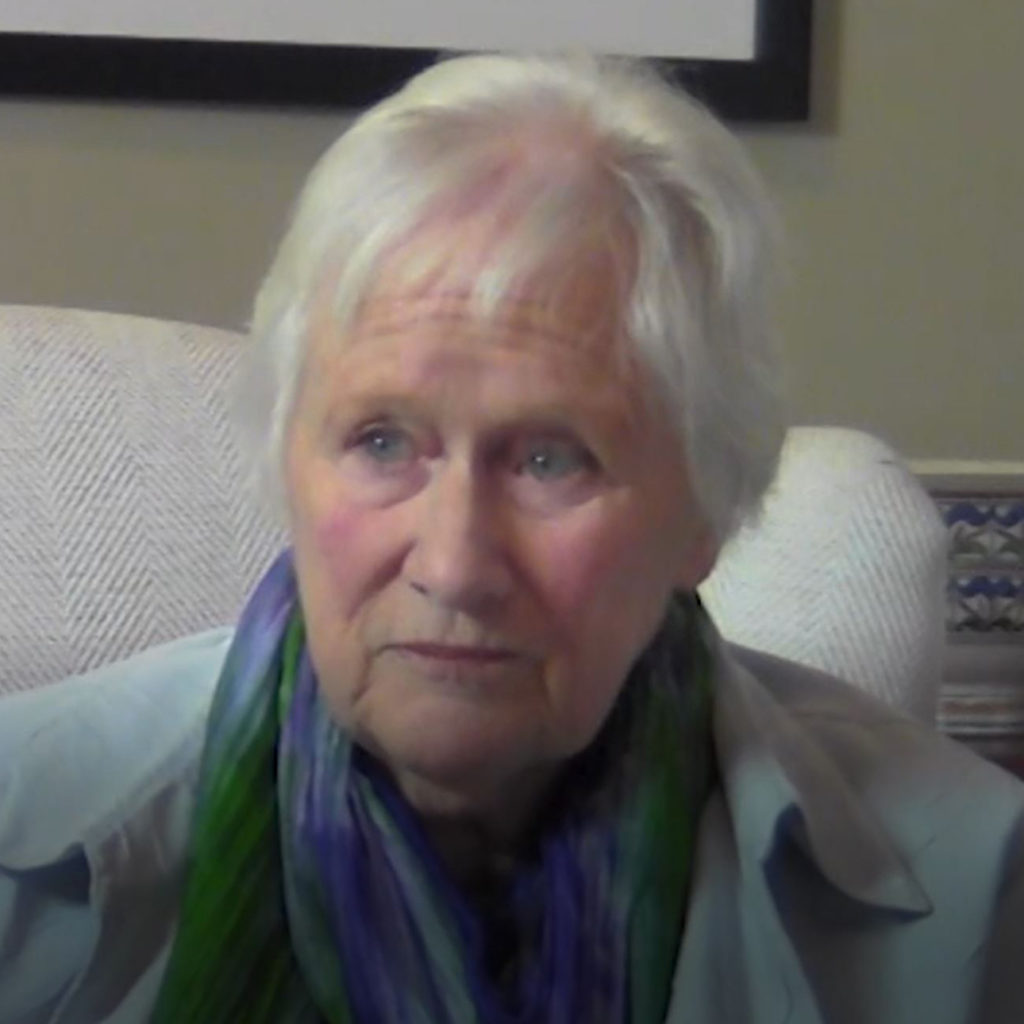 2023 Storylines Story Tours
We are about to launch into our programme of eight Story Tours this year – invaluable experiences where students meet New Zealand writers and illustrators. And remember – all Storylines Story Tours are free, so all New Zealand children can have this great opportunity. Visit the Story Tours page to read more about the tours, how to register your class, school, early childhood centre or community group.
Other organisations who share our objective of promoting books and reading in New Zealand include: